Infineon Raceway, formerly Sears Point Raceway, is a 2.52 miles (4.06 km) road course and drag strip located on the landform known as Sears Point in the southern Sonoma Mountains near Sonoma, California
, USA. The course is a complex series of twists and turns that go up and down the hills.
This is a complete rfmod package that includes the track and a reference to the Meganes. It also contains an update.It's an early version of the track, many things still need to be redone / added such as animations and camera flickering.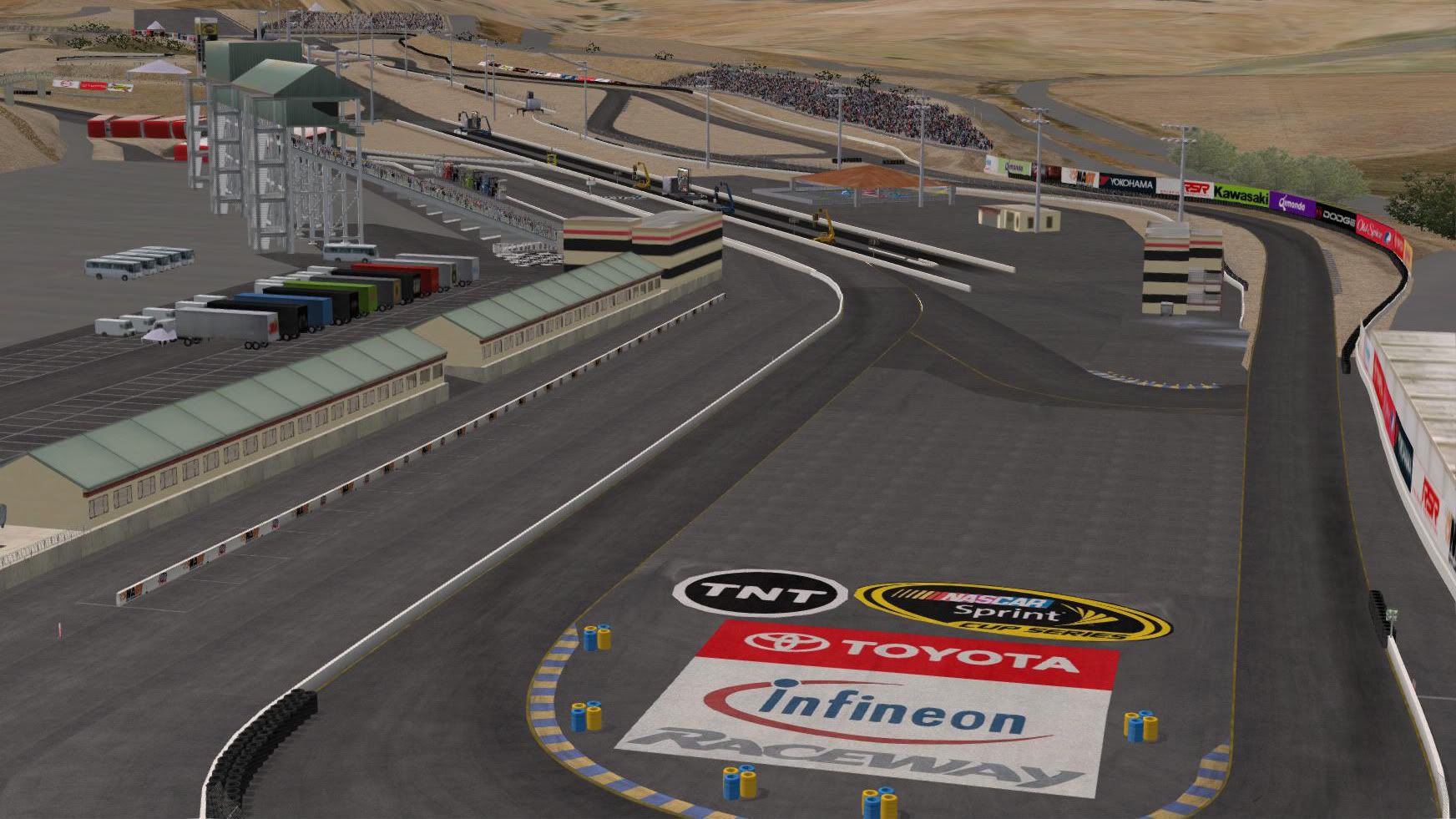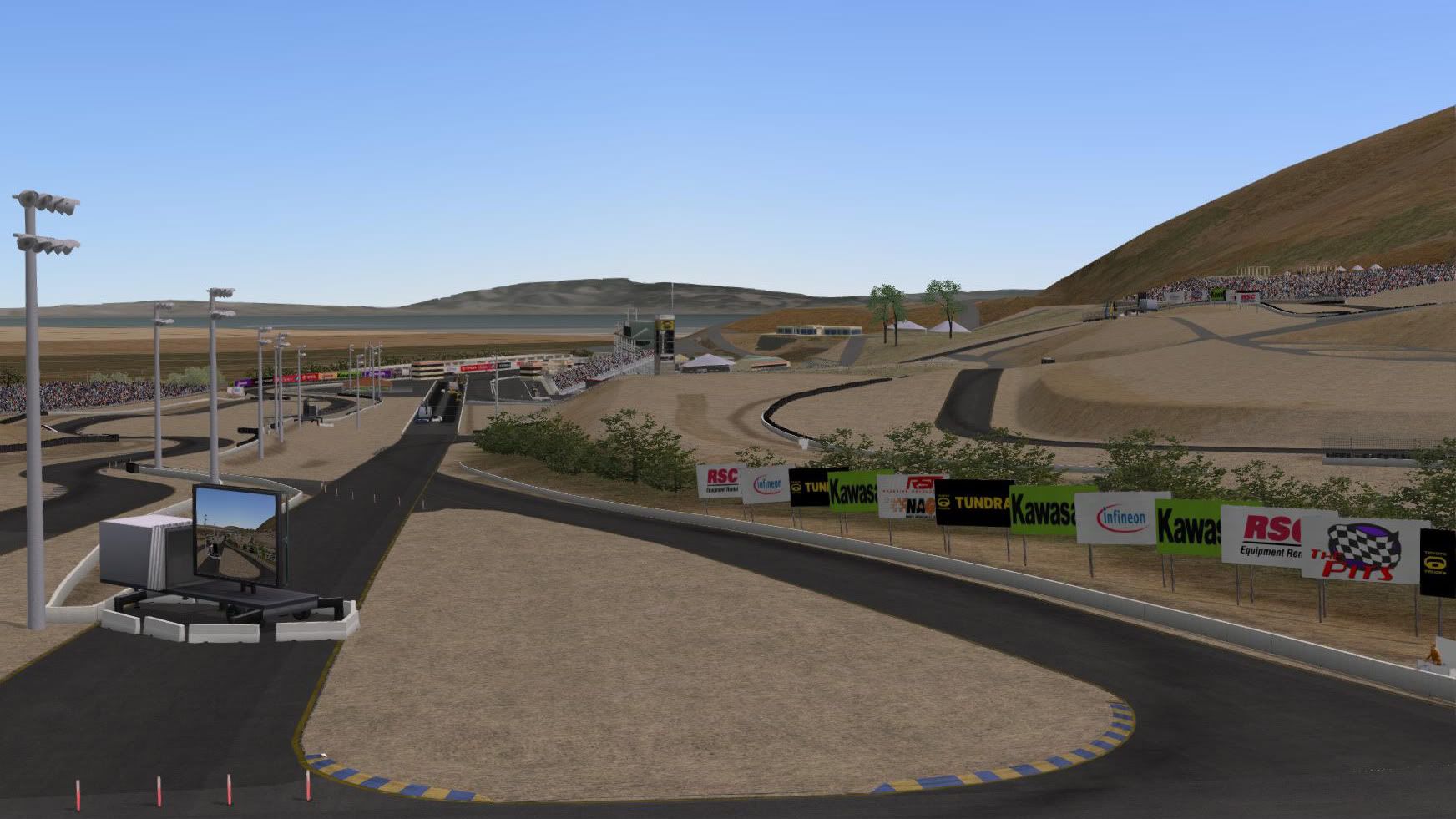 The main install v1.0:
Megane_at_SearspointRW_v10.rfmod
GameFront (Best)
v1.1 update
Megane_at_SearspointRW_v11.rfmod
GameFront (Best)
v1.2 update
Megane_at_SearspointRW_v12.rfmod
GameFront (Best)